PROFESSIONAL PUBLISHERS
Our dedicated publishers will meet with you to determine not only the right advertising for you, but also to walk you through the process and ensure that your advertisement reaches your target audience.
AD DEVELOPMENT
From concept to approval, your ad will be designed with the creative expertise necessary to generate positive results.
CONVENIENT PROOFING
View your custom-designed ad from the comfort of your business and submit your changes or approval to your publisher.
STATE-OF-THE-ART
Smart Savings utilizes the latest in web printing technologies, partnering with some of the region's leading manufacturers, coupled with our in-house printing and mailing facilities ensures a timely, quality product.
DIRECT TO YOUR CUSTOMER
Once printed, your ad is delivered in magazine format, via the US Postal Service, to every household within the mailing zone. Bonus value! . . . As a print advertiser, you will automatically be in our downloadable, digital version of Smart Savings Magazine at no additional cost.
CUSTOMER RESPONSE
If getting your name out there in the marketplace and attracting new customers is your goal, Smart Savings is where you want to be.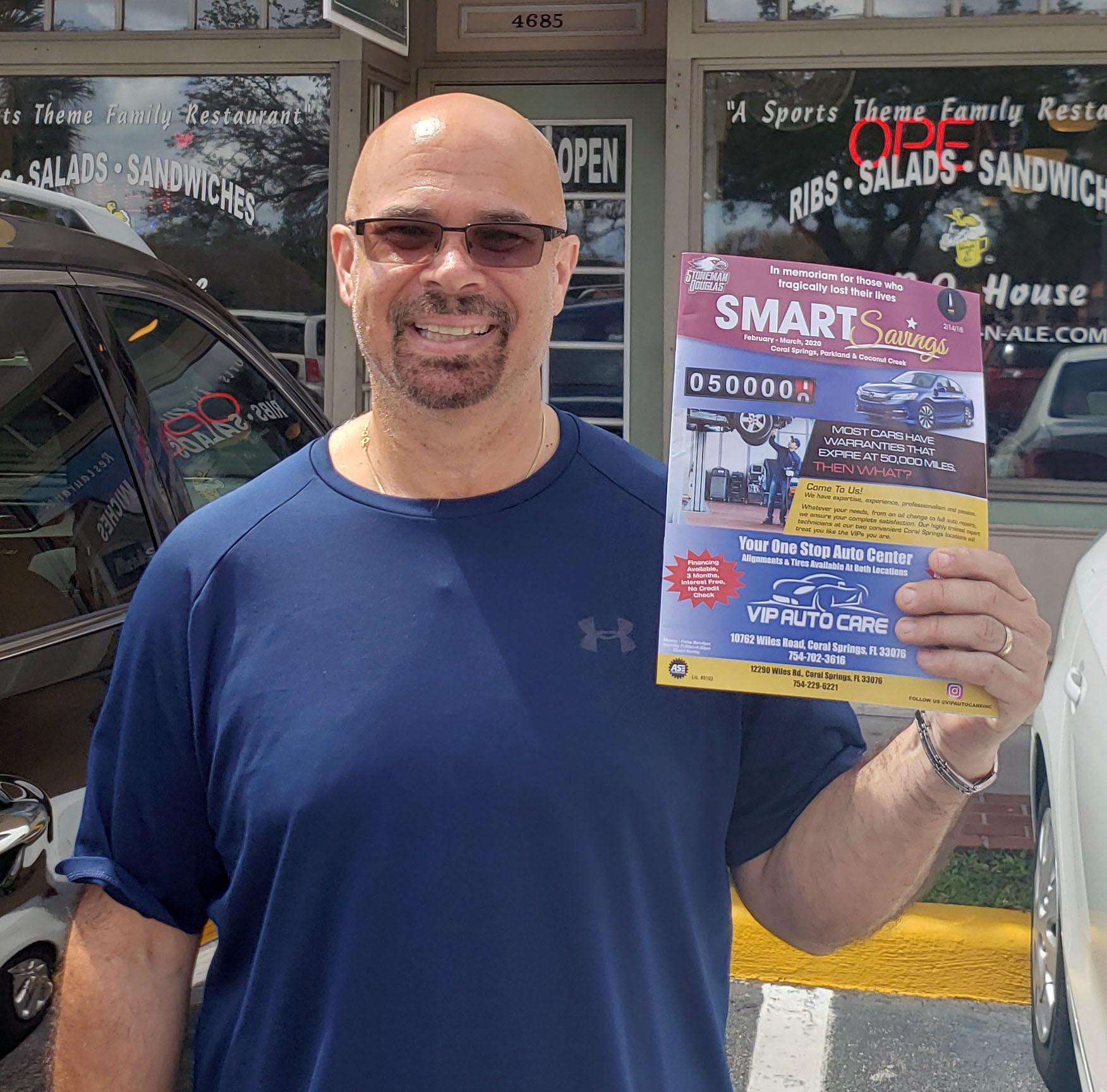 Sandy Liebowitz is the proud owner of Smart Savings Coupon Magazine, serving South Florida since 1998. Sandy will work directly with you and discuss your marketing needs. His years of experience are essential in helping you develop a discount coupon program that will bring you new business, build local relationships and create loyal customers.
WHY ADVERTISE WITH US…
With this economy, we're way past any notion that discount coupons are not cool. What is cool is saving money wherever and whenever you can. Let others blab about how coupons won't offset the rising costs facing consumers today. True, they aren't enough. But they help. Nearly 9 of 10 Americans turn to coupons today to save on groceries and other items at the supermarket, according to a recent survey by the Promotional Marketing Association's Coupon Council.
Most coupons (about 90 percent) are found in the Sunday newspaper. But you also find them on the Internet (use Google to type in store name and the word "coupon") at the stores (usually near entrances and cash registers), in magazines and your mailbox (pay more attention to that junk mail).
Spending 20 minutes a week on coupon clipping can save you up to $1,000 a year.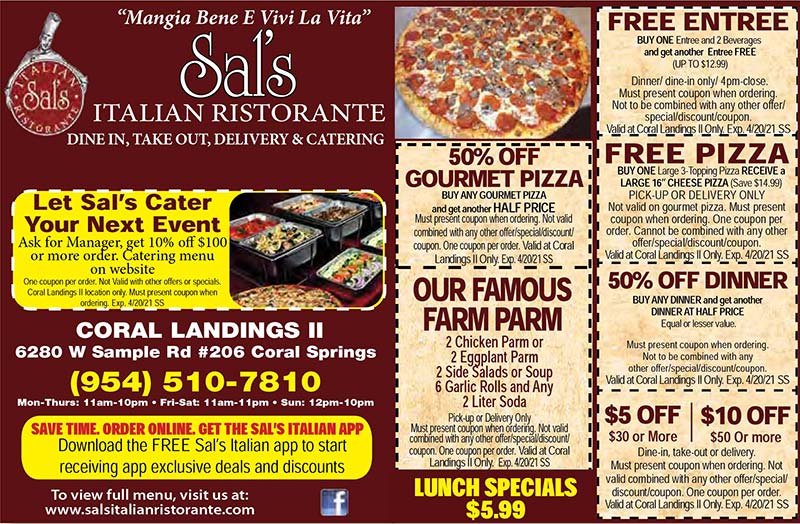 I get anywhere between 5-10 new customers a day
"I have been with the Smart Savings Magazine for about 5 years. After a book comes out I get anywhere between 5-10 new customers a day. Getting your name 'out there' and having potential customers actually see the ad and bring them into the store is fantastic. I have done other advertising in the past, but nothing compares to the response I receive from the Smart Savings Magazine. Keep up the great work!"
- Sal's Italian Ristorante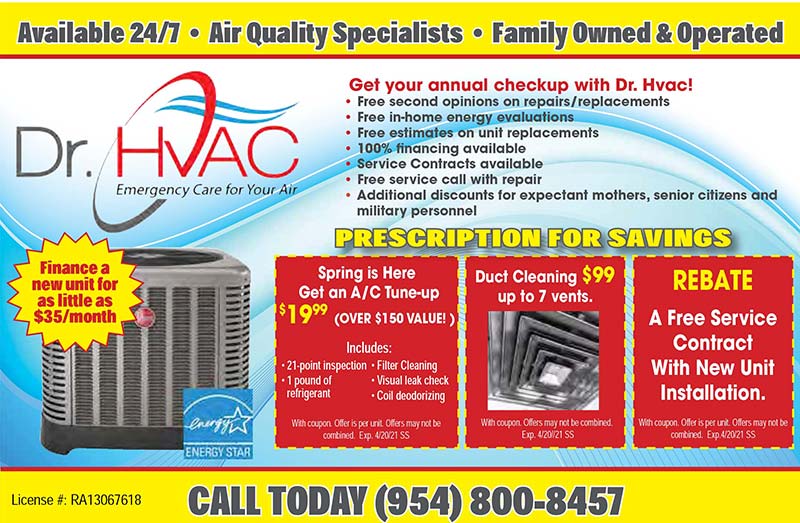 Sandy has made this process a breeze
"Sandy has been a pleasure to work with for the past two years. As a newly established business with plenty of competition in our industry, we knew we could count on the Smart Savings Magazine to help build our business. From initial ad design to changing the ad as each issue is being finalized, Sandy has made this process a breeze. Fast forward two years later and we have serviced hundreds of customers thanks to this magazine. We're one happy business that will continue to work with Sandy and Smart Savings."
-Dr. HVAC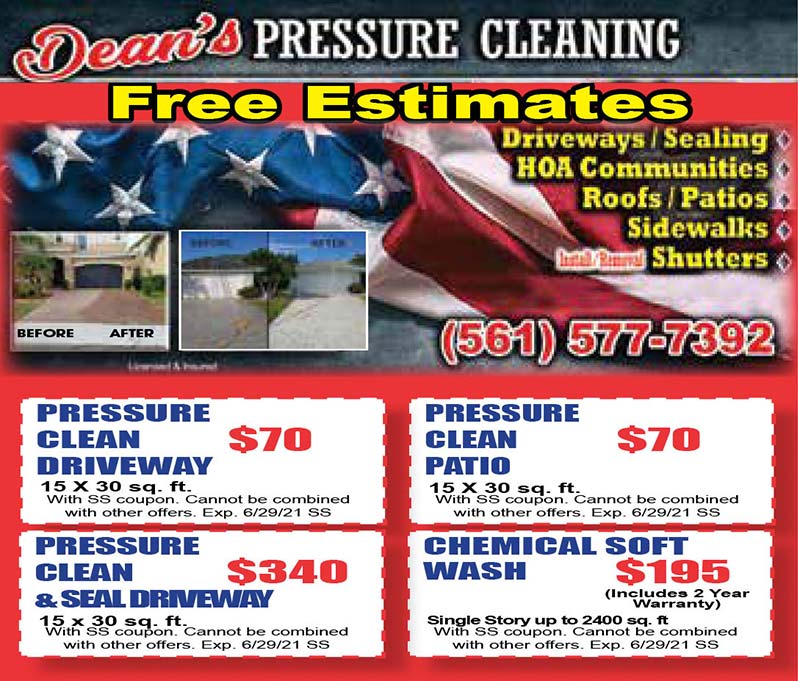 I would like to say thank you to Sandy for his excellent work as my sole advertiser for the past 12 years.
"Sandy has gone over and beyond on making me get the most out of my pressure cleaning business. His graphics, his beautiful artwork hits it clear out of the park for me every time I advertise in his magazines. He has always excelled on my expectations. Sandy has helped my business grow far more than I could have imagined. You are by far the best!"
- Dean's Pressure Cleaning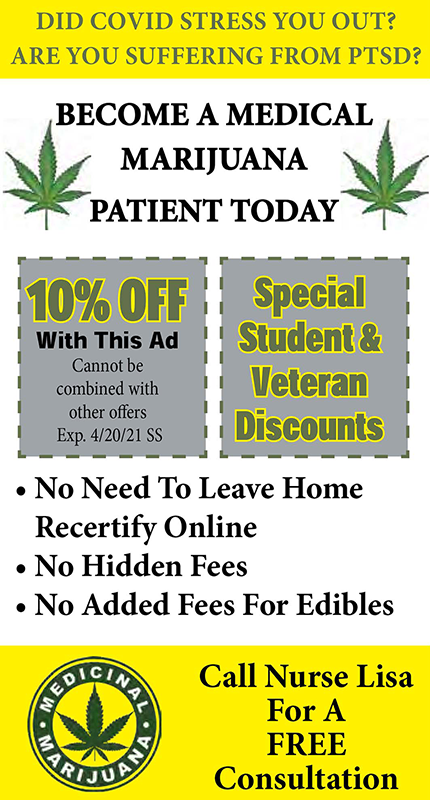 This magazine has continued to help my business grow.
"Smart Savings Coupons has been the best investment in my business. This magazine has continued to help my business grow. They created my ad to make it easier on me which I was so grateful for! The first day the magazine went out I got calls and continued to receive calls. I can't think of a better way to reach consumers in our hometown. Shopping local is more important than ever and Smart Savings keeps local residents and our potential customers informed about all our deals."
- Lisa Feiler, Greenleaf Healing Center
Sandy...he's awesome, and it works great
"If you're looking for a new advertising streams, give Sandy Liebowitz a call at 954-609-1990. Sandy's the owner of Smart Savings Magazine…he's awesome, and it works great!"
- Daniel Caner, Caner Impact Windows & Doors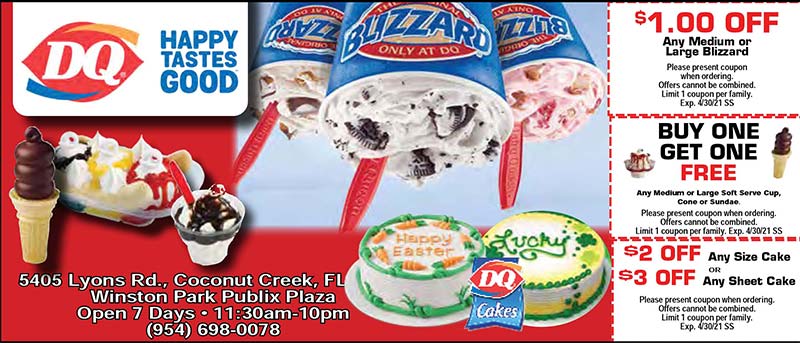 This magazine has continued to help my business grow.
"Hello everyone on the website! Sandy is a good guy who I have been advertising with for a long time."
- Scott, Dairy Queen